'Deepavali', The Festival of Lights
LET US TOGETHER MAKE THIS WORLD LIGHT & BRIGHT BY TAKING OUR ENERGETIC FREQUENCIES TO AN ELEVATED HEIGHT !!
FREE video! divine bliss international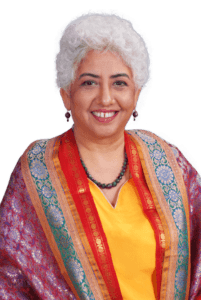 Learn From a True Living Saint How to Cleanse Your Aura
Sarva Loka Maa Her Holiness Sri Sri Sri 1008 Guruji Poonamji
In this video you will learn:
Get Your FREE Video Today!