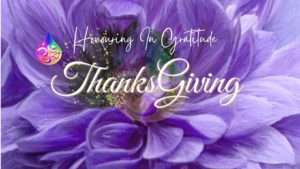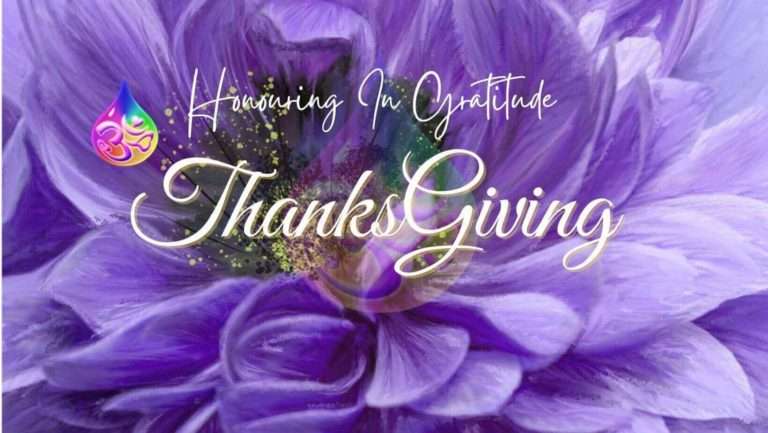 GRATITUDE IS THE ATTITUDE TO BRING IN BLESSINGS & LIGHT INTO OUR LIVES. THANKSGIVING IS THE BEAUTIFUL EXPRESSION OF SUCH...
Read More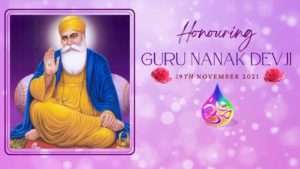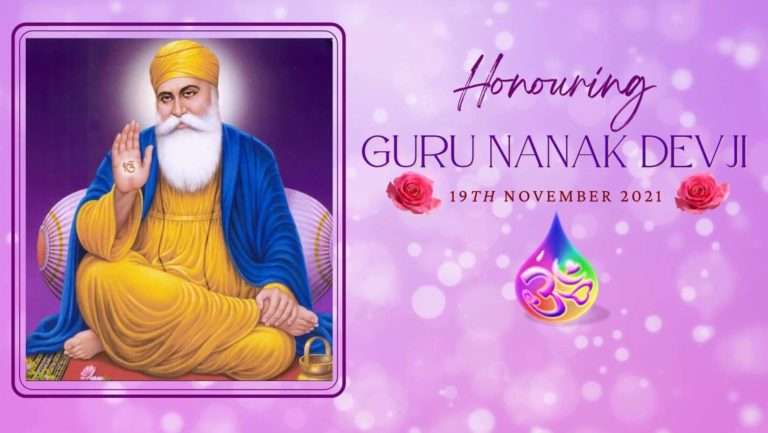 Guru Nanak Dev ji is a revered saint, popular for his teaching that 'GOD IS ONE'. Guru Nanak is said...
Read More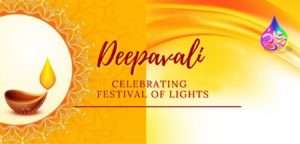 The Time for Light is here to make our lives Bright, when our frequencies can take a flight to divine...
Read More

It's Navratri time ... Nine days of celebrating the glory and divinity of the Supreme Mother.
Read More

WHAT IS KRISHNA JANMASHTAMI? The sacred occasion of Lord Krishna's birth, is popularly called "Krishna Janmashtami" pronounced as 'Krish-na' 'Jan-mash-ta-me'. Jan-mash-ta-me, is a...
Read More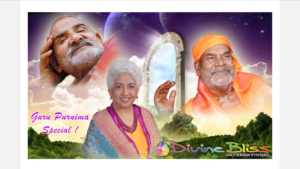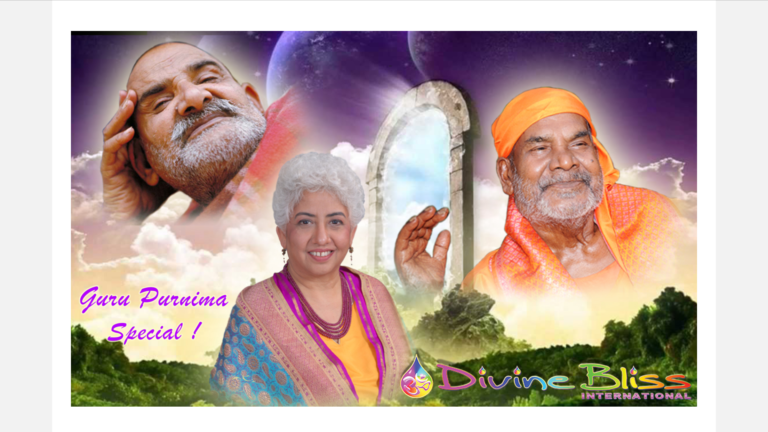 Unravel the mystery of this mystical relationship of graces, love, gratitude and devotion.
Read More
What would you do for the one who gives you access to Light?
Read More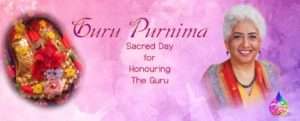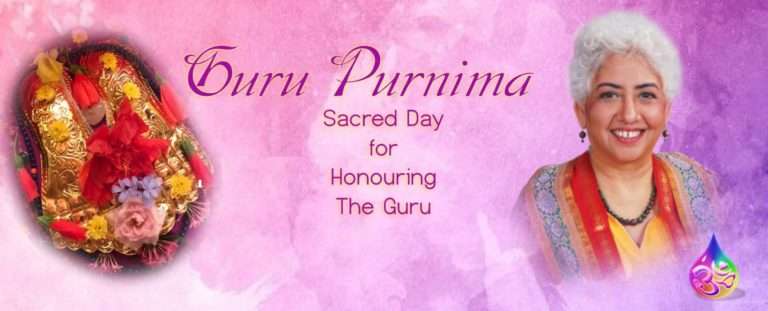 Guru Purnima, a divine celebration to honour our guiding light with love & gratitude.
Read More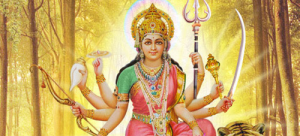 The cosmic energetically plans best ways and timing to bring about balance in the universe. It decides the most...
Read More
  Christians around the world celebrate the resurrection of Jesus on Easter every year on the Sunday following the first...
Read More