Celebration of the Winter Harvest is a mark of respect and gratitude to Mother Earth, the ultimate provider for granting...
Read More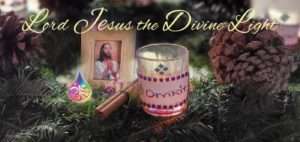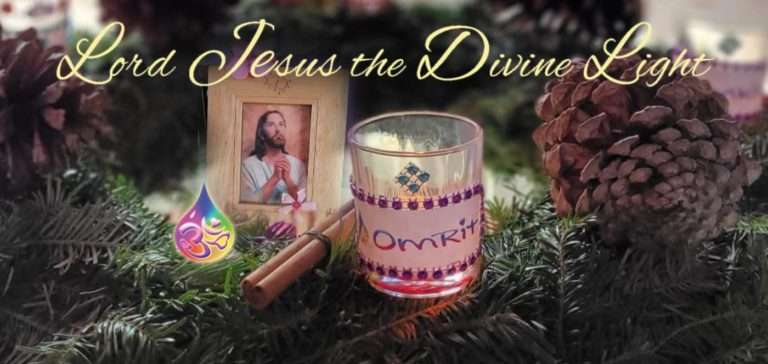 Lord Jesus Christ, a true incarnation of God, though popularly called 'Son of God' was the awaited 'Messiah', the saviour who came...
Read More

True saints descend to earth on rare occasions to abundantly shares the energy of love and graces. Truly blessed are...
Read More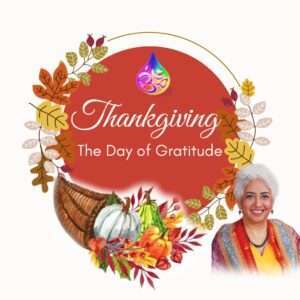 GRATITUDE IS THE ATTITUDE TO BRING IN BLESSINGS & LIGHT INTO OUR LIVES. THANKSGIVING IS THE BEAUTIFUL EXPRESSION OF SUCH...
Read More
A saint & exceptional teacher, Guru Nanak travelled far and wide to spread the message of oneness and love for...
Read More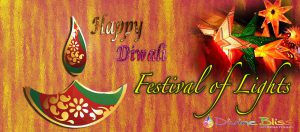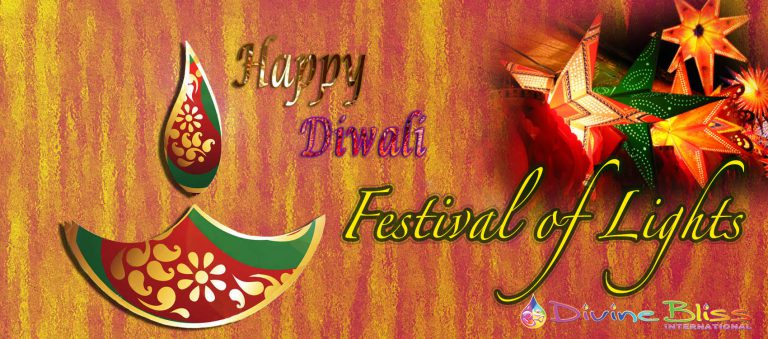 The Time for Light is here to make our lives Bright, when our frequencies can take a flight to divine...
Read More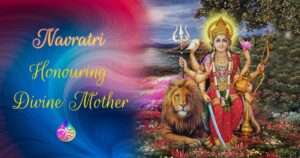 The cosmic energetically plans best ways and timing to bring about balance in the universe. It decides the most appropriate...
Read More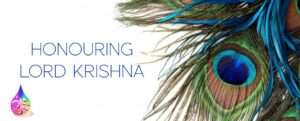 WHAT IS KRISHNA JANMASHTAMI? The sacred occasion of Lord Krishna's birth, is popularly called "Krishna Janmashtami" pronounced as 'Krish-na' 'Jan-mash-ta-me'. Jan-mash-ta-me, is a...
Read More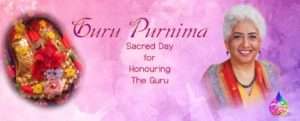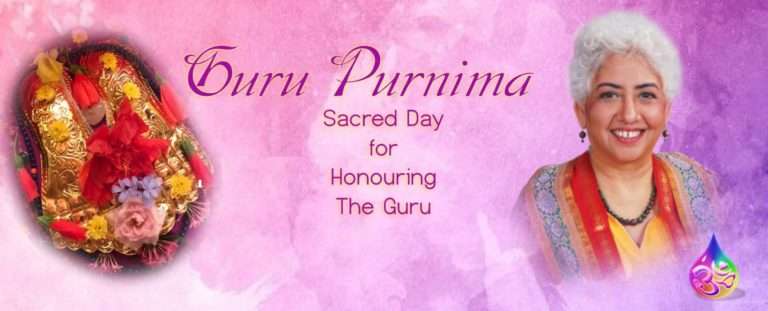 Guru Purnima, a divine celebration to honour our guiding light with love & gratitude.
Read More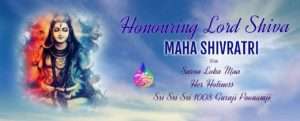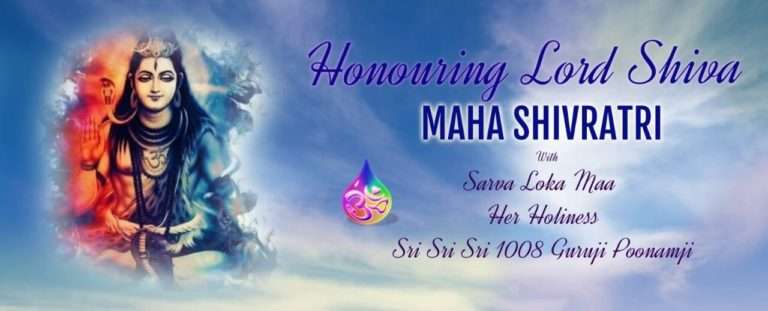 A Divine corridor of love, giving and blessings
Read More