[vc_row type="container" padding_top="" padding_bottom=""][vc_column][vc_column_text]Guruji Sri Sri Poonamji's spiritual lineage starts from her Param-Guru
Sri Sri Sri 1008 Baba Neem Karoli Ji Maharaj, who was known as "The Healing Saint of Northern India"  a living incarnation of Lord Hanuman
Her Guru, Sri Sri Sri 1008 Baba Sevanand Ji Maharaj, who was known as "The Healing Saint of Endless Compassion India" a living incarnation of Lord Krishna
Both ascended Masters.

Baba Sevanandaji Maharaj: (Guru of Sri Sri Poonamji)
Baba Sevananda Ji Maharaj is the true incarnation of compassion. Just by being in his presence you felt you were in the presence of the most loving benign mother you've ever met. Babaji is the Guru of our Guruji Sri Sri Poonamji.

Babaji was a fountain of compassion.  Ever giving, ever loving.  Being in his presence was the greatest gift anyone could ask for.  Babaji spent the last 30 plus years of his life building the Baba Neem Karoli ashram, on the outskirts of Delhi, in the village of Jonapur.
Babaji always radiated pure love and was a true incarnation of Krishna.
He was here to uplift the positive energies of this world and to maintain the higher frequencies that exist in the cosmic realm.  He would gift these energies to the earth realm.
As an example, during the mad cow disease epidemic, Babaji built a Goshala (Sanctuary for Cows) with so much love and care, that he made sure the Cows were looked after, visiting them morning and evening. All  the time creating an energetic ripple effect to overcome the negative energies that were affecting the cows worldwide.
When people came to Babaji, just being in his presence would uplift them.  Letting them feel connected and loved.  Pains and ailments would dissipate and people would feel loved and accepted.  Babaji could do all this without even speaking a word.
His teaching was very simple.  "Serve humanity selflessly, so you can receive from God endlessly."
Babaji was a man of few words but spoke energetically so loudly, that everyone could hear, feel and experience him.
Babaji's love was immense for all living things, be that animals, plants or people.
Babaji was a true saint.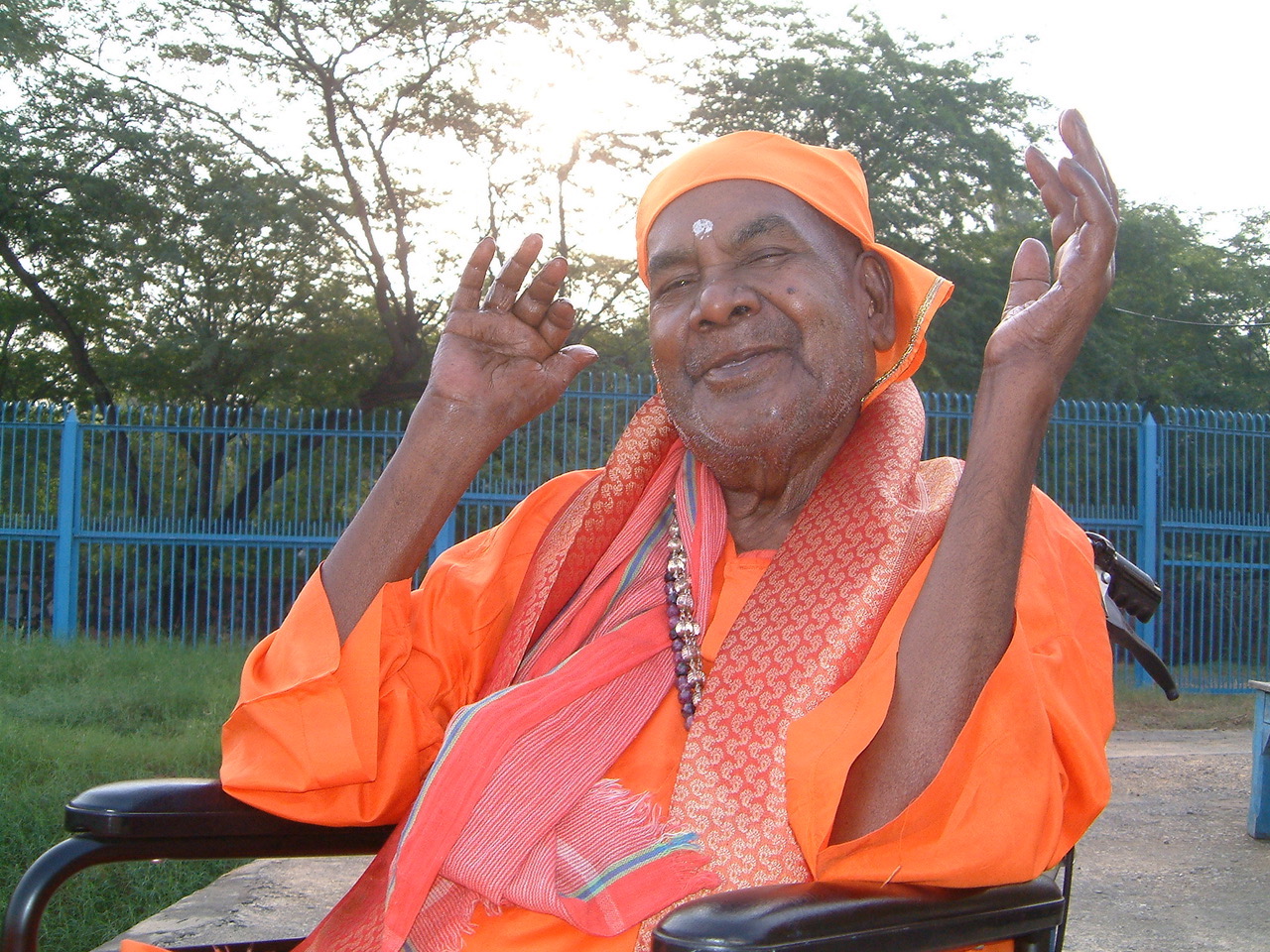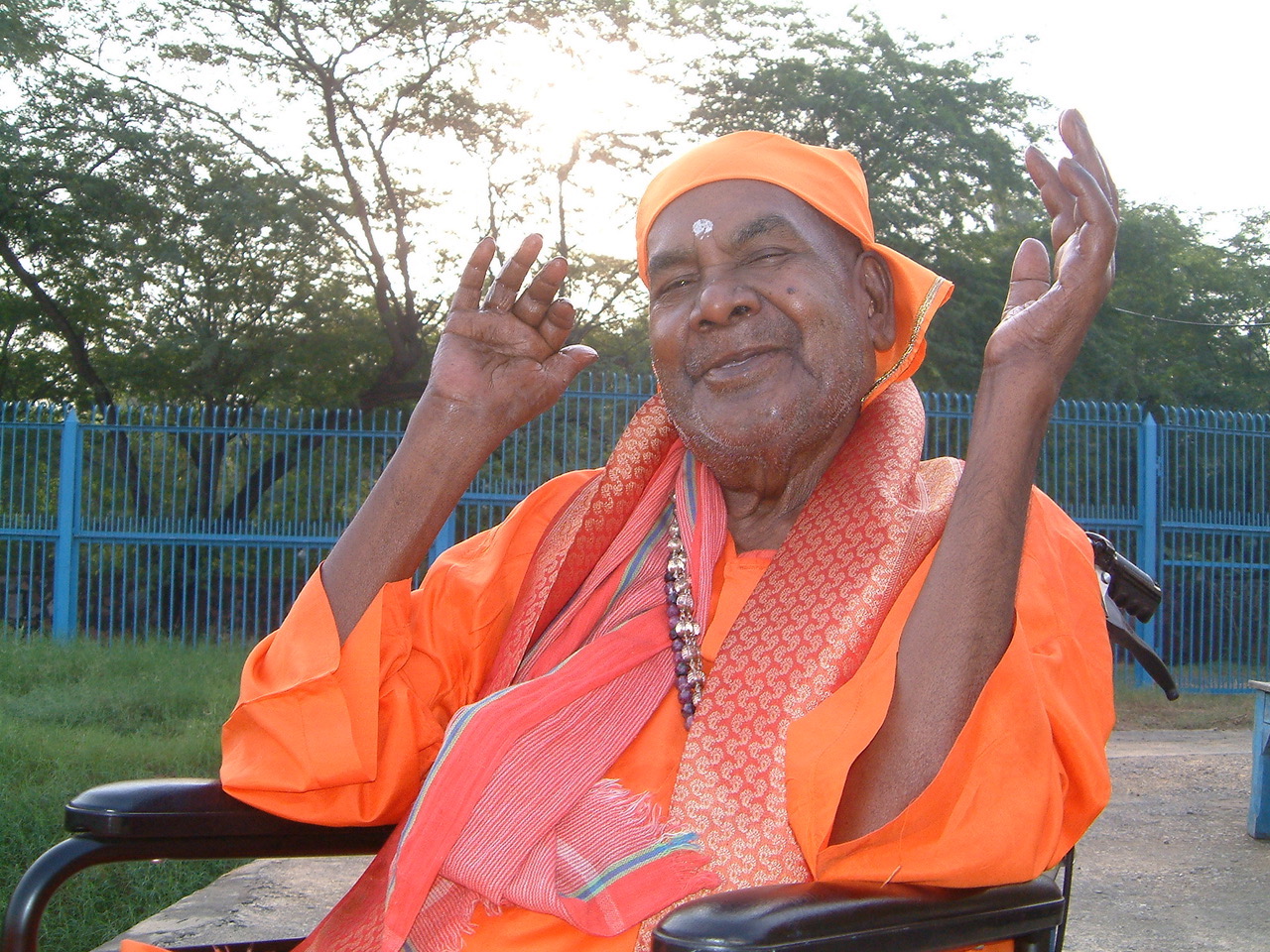 [/vc_column_text][vc_masonry_media_grid element_width="6″ grid_id="vc_gid:1544621764322-2e291deb-1999-4″ include="69388,69387,69386,69385,69384,68806,68423″][/vc_column][/vc_row]