Guruji's Coming to America!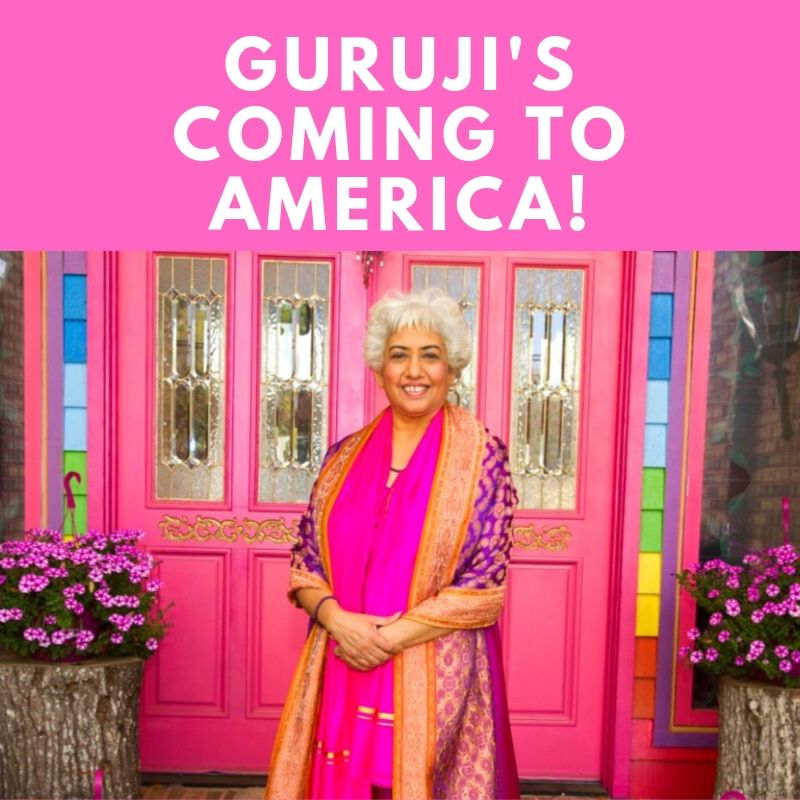 Over the last month, Sarva Lokaa Maa Her Holiness Sri Sri Sri 1008 Guruji Poonamji has been energizing our Singapore Ashram. We are excited and grateful for Guruji's return to our US ashram! Divine Bliss' main focus is on establishing our highly anticipated larger light center!
Guruji's selfless love and divine presence touches every soul who comes into contact with Her. As a true Saint of Light, we are honored to receive Guruji here in the United States! Let's all celebrate with an amazing welcoming party at the airport to receive Her!
Guruji's flight arrives at 9:40pm on Wednesday, December 18th into Tampa International Airport. It is a tremendous blessing to receive Guruji at the airport and anyone who's heart jumps at the chance of joining us is welcome!
If you would like to be part of our Divine Bliss welcoming committee feel free to meet us at the airport! You can call us to confirm at 727-444-0355 for more details.
We're so excited!!!!!!!